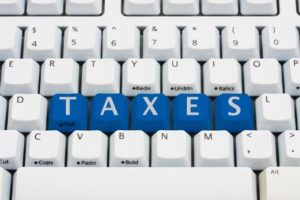 Progressives intend to charge Marylanders the 6% sales tax on all online purchases.
You see, the Supreme Court recently ruled that states may charge sales taxes for online purchases. Progressives are so eager to collect the taxes, they're trying to bypass the Legislature. Attorney General Brian Frosh may soon determine that all online purchases automatically add a 6% sales tax.
It's estimated that Maryland could collect an additional $300 million in sales taxes from online purchases - without even a vote!
Progressives are so eager to spend your money — they're trying to take away your vote.
---
2nd Annual Oktoberfest!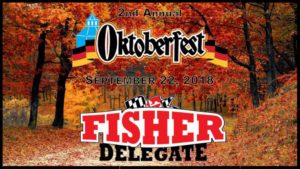 Please join us for our 2nd Annual Oktoberfest Fundraiser on September 22nd! Tickets can be purchased by clicking here.
---
Yours In Service,