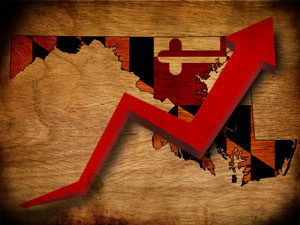 The tax reform bill passed in Washington will give needed relief to millions of Marylanders. However, Annapolis may take it away.
As the Tax Foundation explains, Washington's tax reform will decrease your federal income taxes. However, Maryland will have a broader definition of taxable income. Annapolis will take away your federal tax rebate unless action is taken in the 2018 Legislative Session.
Governor Hogan will submit legislation to allow Marylanders to keep the tax cut given by Washington. I support the Governor's plan to let hardworking Marylanders keep more of their own money.
---
Of Note:
My Chief of Staff, Andrew Fulginiti, proposed to his high school sweetheart over Christmas break. Andrew proposed to Sarah Devers in Edinburgh, Scotland. I want to wish them a long and happy future together. See the picture below: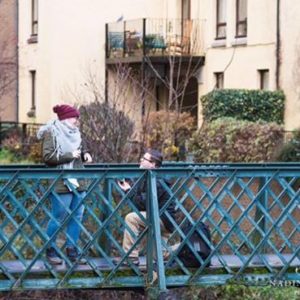 ---
Yours In Service,