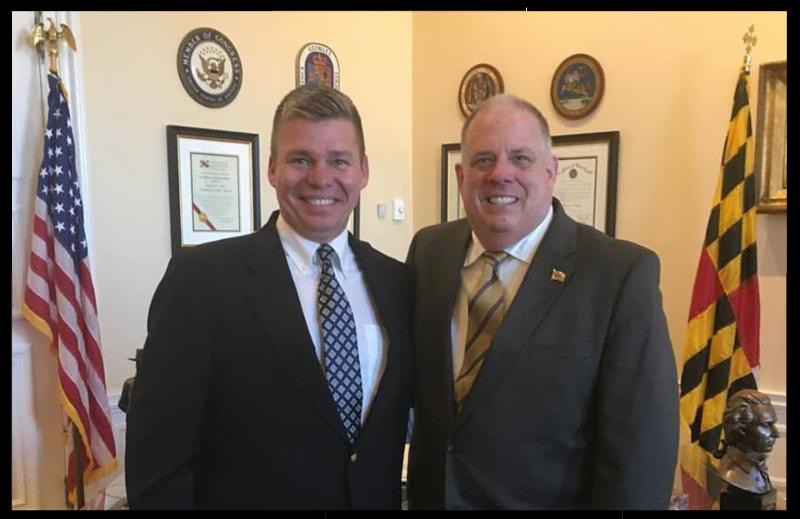 Maryland is an expensive state to live in.
The high cost of living is why so many Marylanders choose to retire elsewhere. This week, Governor Hogan made a game-changing announcement about retirees.
Governor Hogan said: "We're not going to stop fighting for you until we exempt 100% of your retirement income from Maryland State taxes!"
Now, let's put candidates in the General Assembly that you can trust to make this happen!
Vote for Mark Fisher on November 6th!
---
Yours In Service,