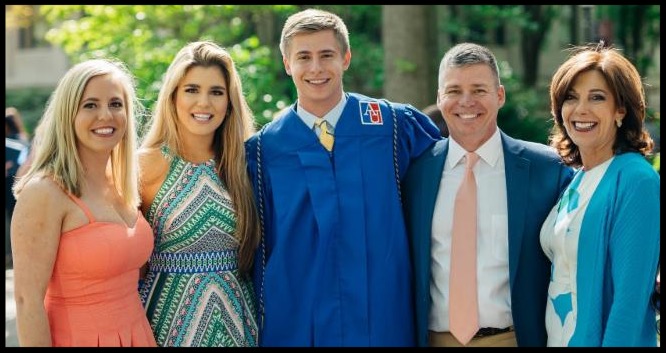 This Labor Day Weekend, it is important to reflect upon our achievements and to spend time with those near and dear to us - our friends and family.
On this holiday, we celebrate the uniquely American ideal of hard work and perseverance to make a better life for our families.
I'm incredibly proud to not only be an American, but a Marylander as well. I will continue to fight for the hard working men and women of this state.
Happy Labor Day!
---
Yours In Service,