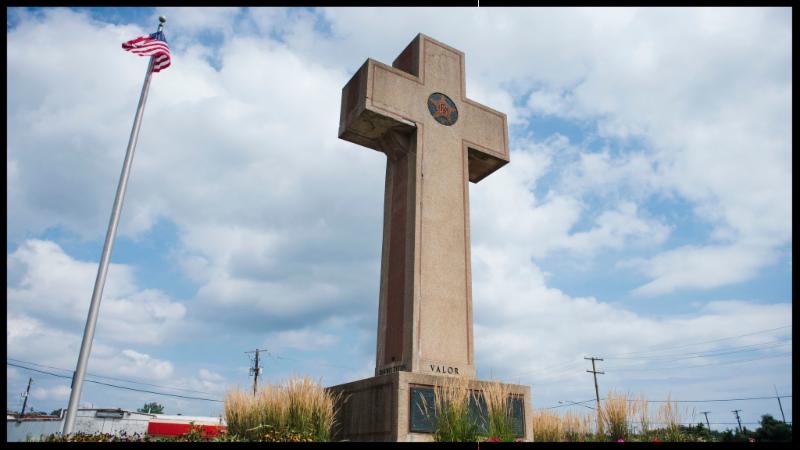 The Peace Cross is a World War I Veterans Memorial dedicated to 49 Prince George's servicemen who perished in WWI.  The monument is 92 years old.
The ruling has profound implications for buildings and monuments throughout the United States.  As an example, the words Laus Deo (meaning Praise Be to God) are etched into the Washington Monument.  Should it be removed?
I agree with the Governor.
---
Shark Tank for Maryland AG
Are you looking to get a new agricultural business or technology up-and-running?  Do you think you have what it takes to change the agriculture industry?  MidAtlantic Farm Credit is looking for innovative idea-makers and entrepreneurs for its upcoming #AgPitch17 contest.
#AgPitch17 is a Shark Tank inspired competition featuring a panel of four judges and numerous prizes. Applicants are asked to submit concepts online by November 1 and finalists will be notified by November 15 - click here for more information.
---